Garage Floor Coating Specialists Serving Homeowners in Brownsburg, IN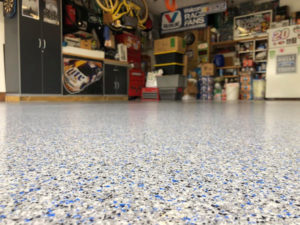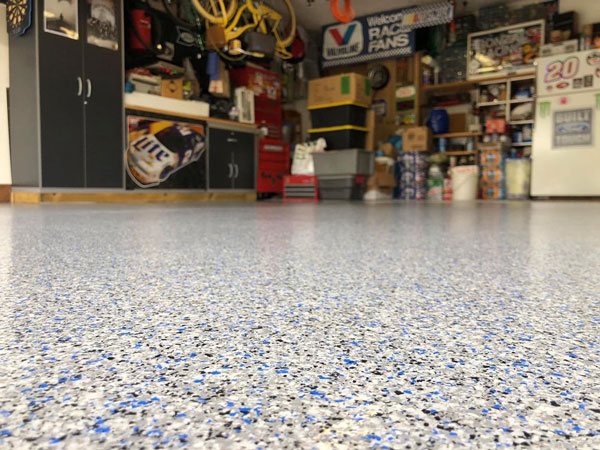 Are you looking for a way to protect and enhance the concrete garage floor in your home while also reducing the time you have to spend on cleaning and maintenance? You'll find the best solution with GatorGuard—garage floor coating specialists that have built a stellar reputation among homeowners in Brownsburg, Indiana, and beyond. We set ourselves apart from other floor coating contractors by providing:
Superior Service
We don't believe in one-size-fits-all coating solutions. When you partner with us, we will listen to your needs and explain the many options available. We also offer a wide array of color, style, and pattern options for our floor coatings, turning your coating project into an opportunity to upgrade the visual appeal of your garage.
Additionally, GatorGuard offers a unique Move Out, Move In Program. We will remove everything from your garage and return it once your floors have been coated, making the experience seamless and hassle free.
Better Garage Floor Coatings
GatorGuard installs full broadcast garage floor coatings that outperform competing products in terms of durability, beauty, and ease of maintenance. Indeed, this garage floor coating product will stand strong against daily vehicle traffic and resist all forms of damage, including chemical abrasion and corrosion due to ice-melting chemicals and salt. We even back it with a limited lifetime warranty. If there's ever an issue, you can simply reach out to us, so you won't have to deal with the manufacturer.
Precise Installations
Our garage floor coatings are installed by full-time, manufacturer-trained experts who follow our strict standards for quality and professionalism. We use proven methods, including a multi-day installation process that allows epoxy layers time to form a secure mechanical bond. This, in addition to a water mitigation barrier, ensures our coatings will stand up to even harsh conditions for years to come.
Get started on the process of protecting and enhancing the garage floor in your home in Brownsburg, IN. Contact GatorGuard today.